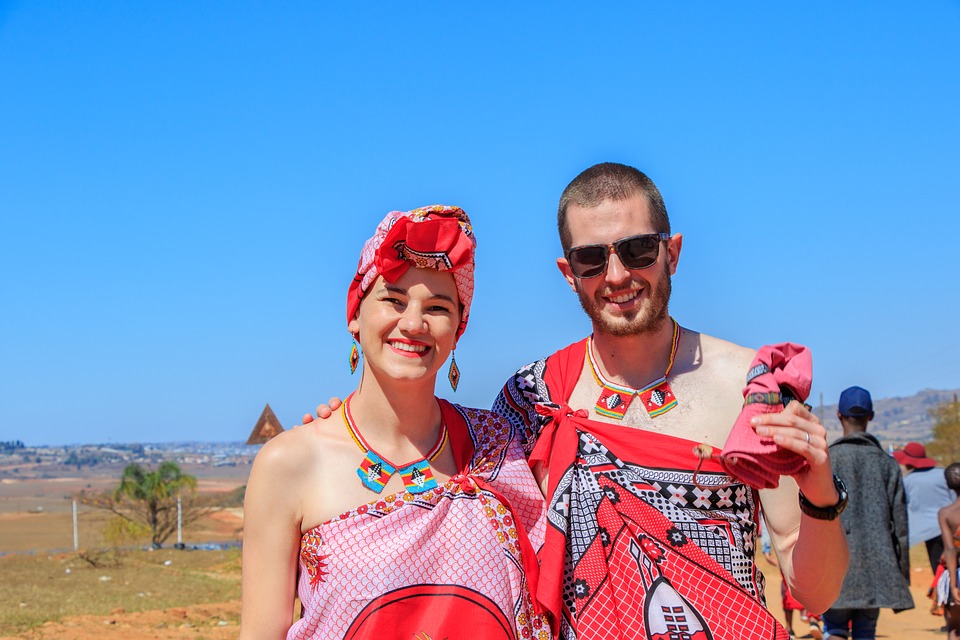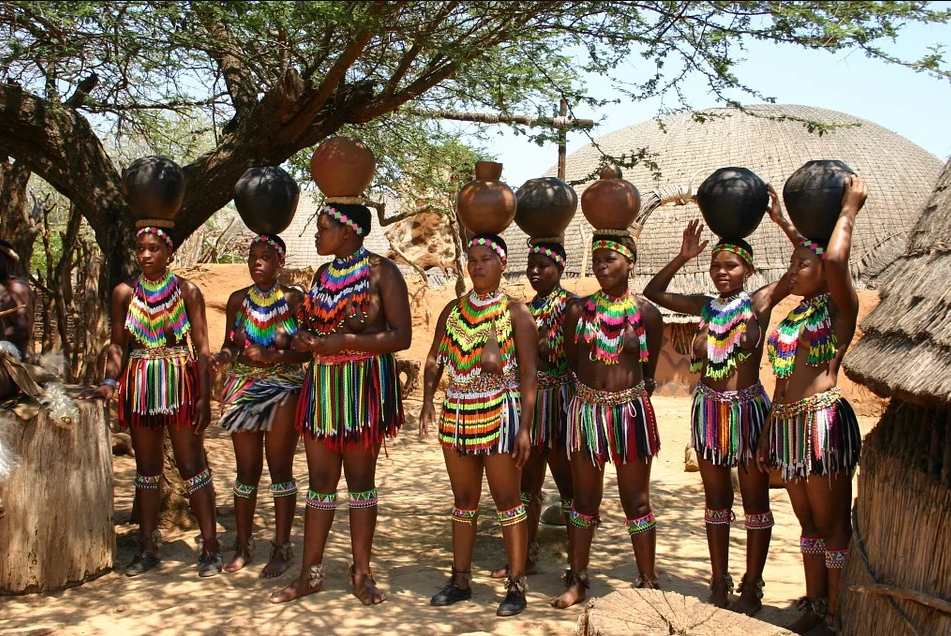 Swaziland Overview
A virtual guide to Swaziland, the small landlocked kingdom in southern Africa is bordered by South Africa and Mozambique.The country covers an area of 17,364 km², it is one of Africa's smallest countries, slightly larger than half the size of Belgium.
The country is known for its game reserves, the Mlawula Nature Reserve and the Hlane Royal National Park with diverse wildlife including lions, hippos and elephants.
Swaziland has a population of 1.4 million people (est. 2015), national capitals are Mbabane, and Lobamba.